After you make an account you will want to login to the game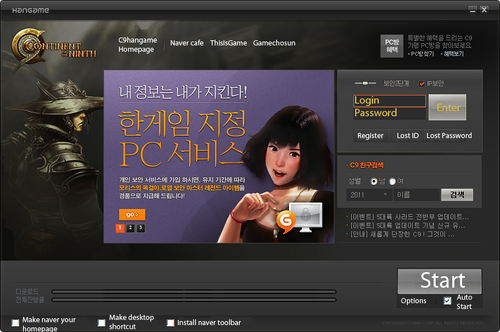 Note - If you're making a desktop shortcut option, it will automatically create a new shortcut every time if the launcher can't find one on the desktop with the same name, so after you make a shortcut just unmark it.
I recommend you open the options and try the game in full screen.
After you login and game finishes patching, the "Start" button will turn orange and you will be able to push it. (If you're too lazy to push it, just mark the autostart option)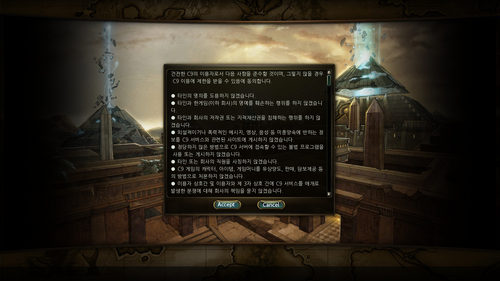 I don't think anyone wants to spend time reading the ToC, so just push accept :)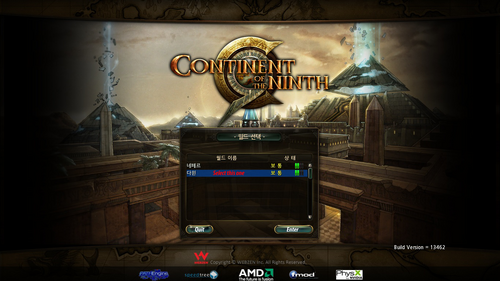 I recommend you to chose 다원 server because most English speaking players plays there
Double click on server or push enter after choosing and you're half way there
Ad blocker interference detected!
Wikia is a free-to-use site that makes money from advertising. We have a modified experience for viewers using ad blockers

Wikia is not accessible if you've made further modifications. Remove the custom ad blocker rule(s) and the page will load as expected.